Avail Fast-Track PhD Thesis Writing Service from QUVAE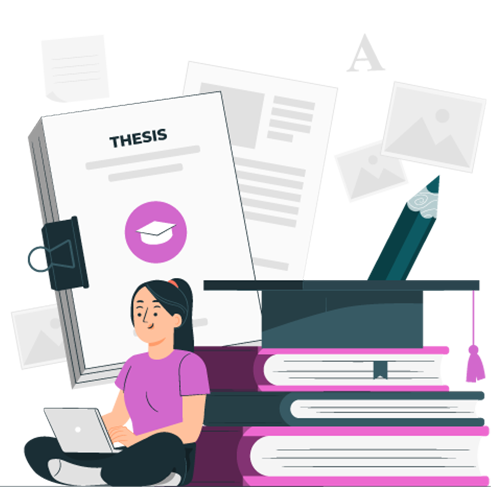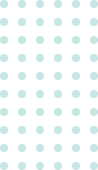 The best PhD Thesis Writing is an important part of the research process
Writing the thesis is the most significant task for many postgraduates and researchers. It is undeniable that writing a thesis will be one of the most challenging tasks they will ever face.
A thesis is a challenging task to write, and it is essential because it can determine a researcher's success.
Developing a PhD thesis requires extensive research and time.
Making the process more manageable requires planning ahead and breaking it down into smaller steps.
The Introduction should clearly explain the study's significance and objectives.
The Materials and Methods section provides an explanation of the study's methods and approaches.
In the Results section, the outcomes of the study are presented. In the Discussion section, you discuss the outcomes and implications of your findings with other studies rather than simply restating what you have found.
In the Conclusion section, a summary of the whole thesis, advantages, limitations, and scope of future research is presented.
Essential steps followed to a PhD Thesis Writing?
Identify an interesting research topic and develop a compelling proposal
Be sure to give a strong introduction to the proposed research
Review existing literature and identify gaps
Identify your research strategy and execute it
Present your findings after analysing them
Conclusions and implications must be drawn from this study.
Reach Us